Help us bring Smiles to Children in hospitals around the world when they can sometimes be hard to come by.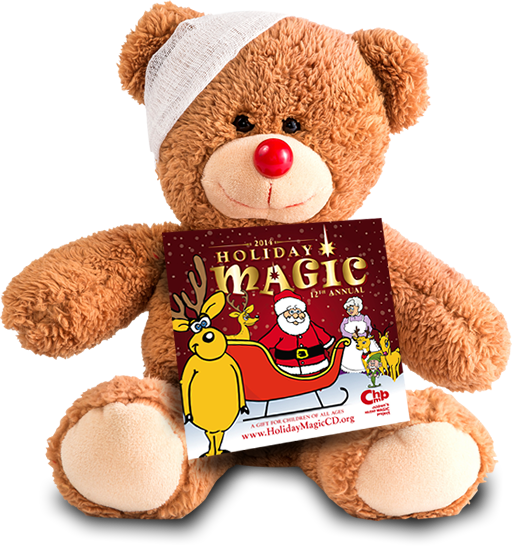 Welcome to Children's Holiday Magic Project!
Brightening the lives of children of all ages through the gift of songs and stories.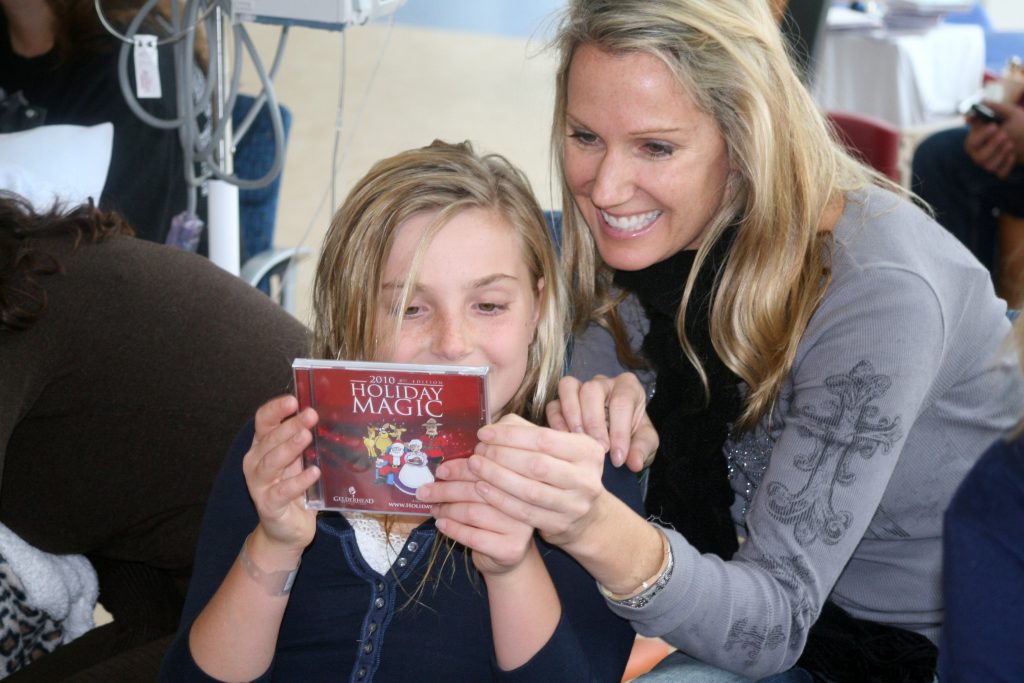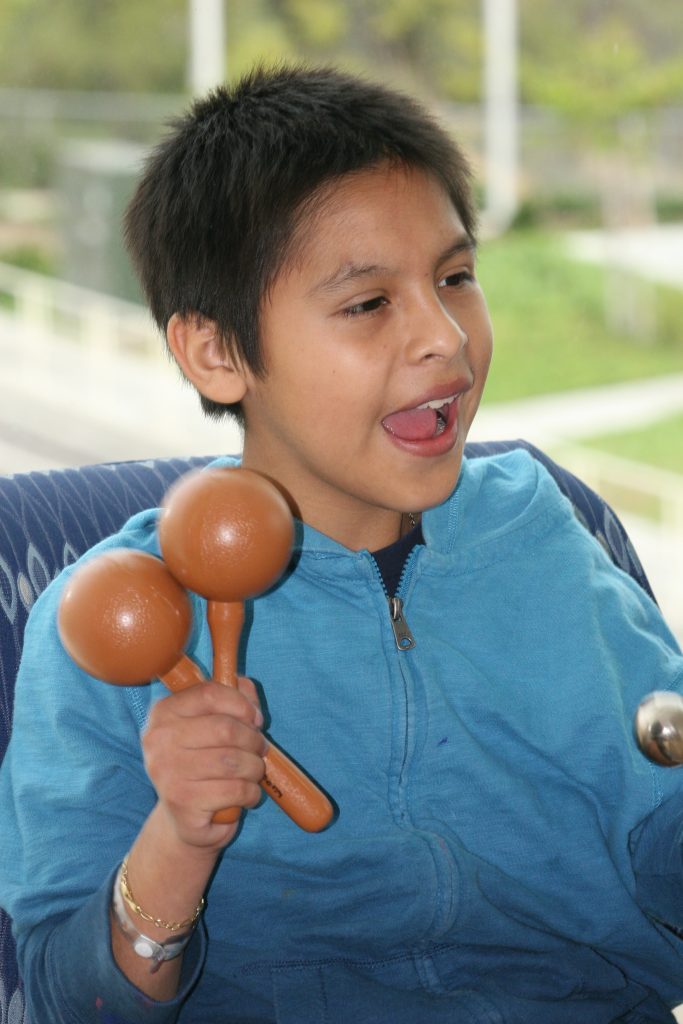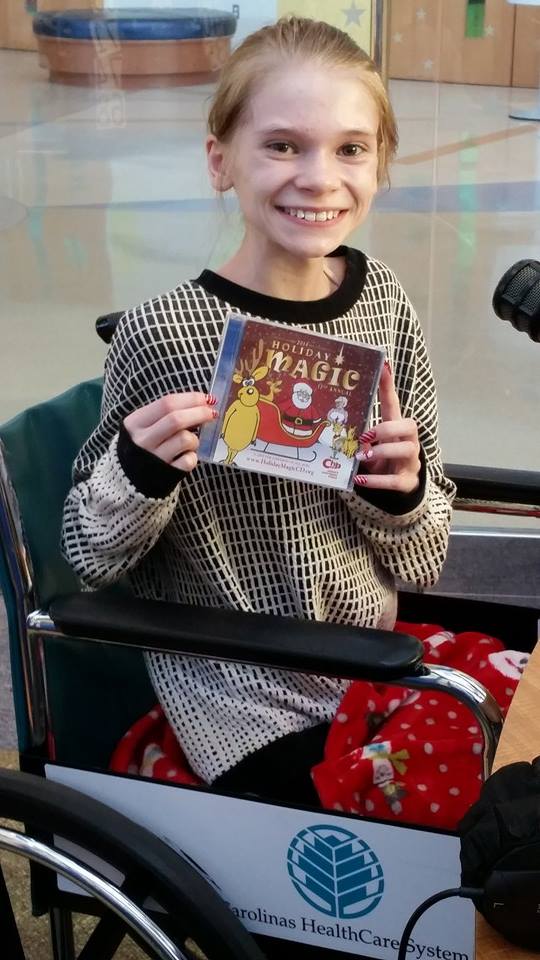 We are most grateful for our many Sponsors, Grantors and Contributors.