Talent + Story Submissions   
Scroll down for Details and Submission Form 
Wanted:
The Finest and Most Generous Voice Actors and Singers!
Children's Holiday Magic Project is now accepting submissions for the 21st edition production of "Holiday Magic, A Gift for Children of all Ages."
A holiday radio show style recording to brighten the holidays of the children and their siblings at Children's Hospitals.
Recordings and Care packages will be distributed in December 2023.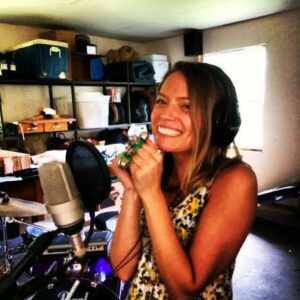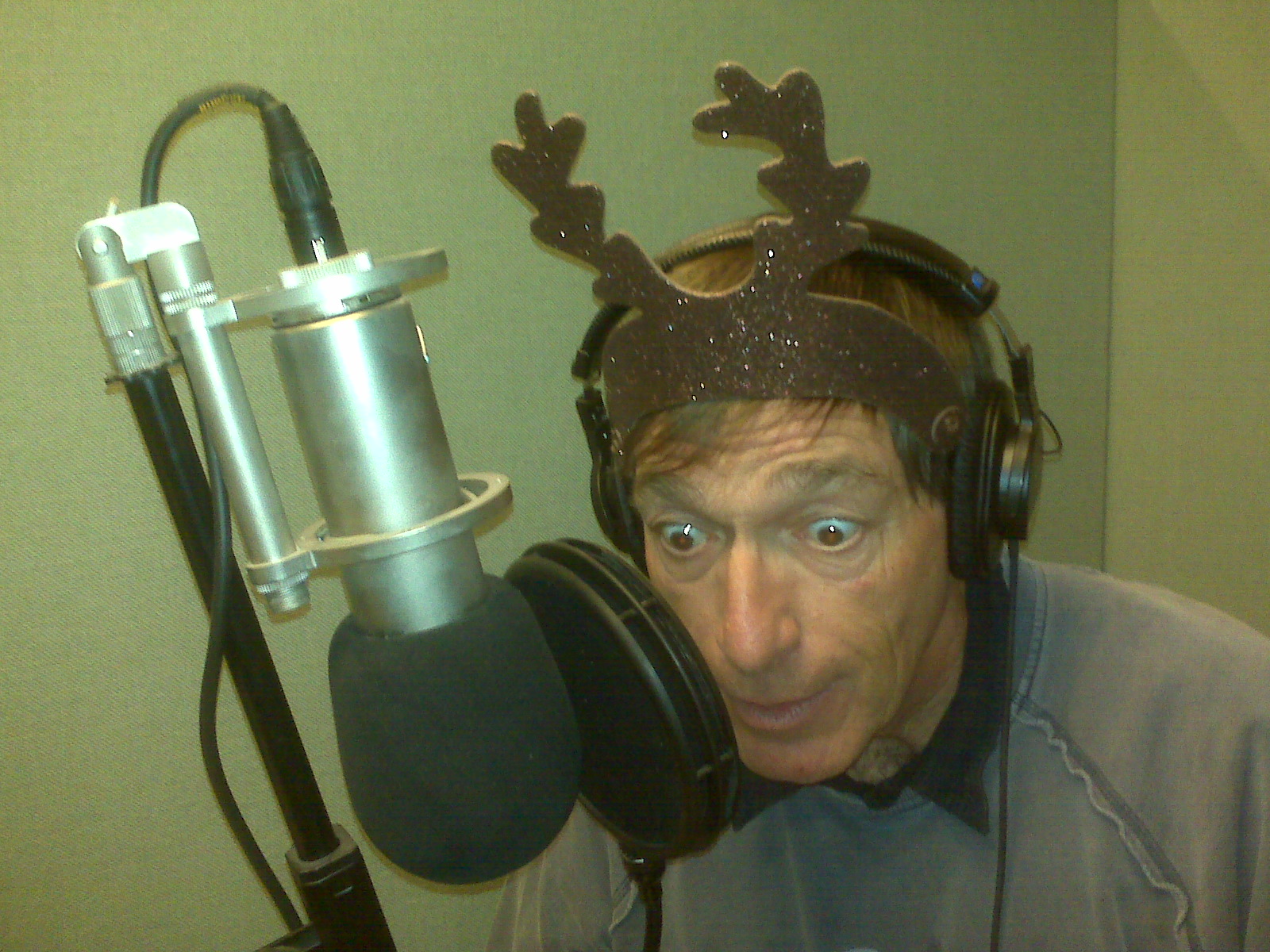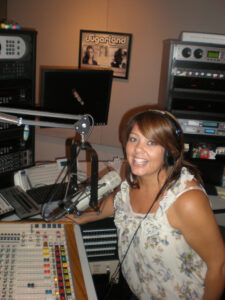 About the Audience
Please remember the primary audience. Most of the children who will receive this recording are ages 4 to 12, while some will be teenagers. This is a wide range of children, so the recording will need to provide a variety of entertainment. Children have a short attention span, which can be even shorter with the distractions and emotional stress of being in the hospital. Consider songs and tales that are upbeat, easy to follow and understand. While creativity is important, entries that are traditional in nature are also welcome as a source of familiarity.
Moral and educational stories that stretch the imagination and bring hope, fun and joy, will also make a difference.
Submissions
Submit a song, story, riddle or rhyme, anything that welcomes holiday time!
Make it less than four minutes.
It doesn't have to be original as long as it is in the Public Domain…although original is great! All songs and stories submitted are deemed permission granted and available for use on the Children's Holiday Magic Project recording.
Writers are welcome to submit their stories for us to get produced by a Professional Voice Talent.
Send it on CD, or e-mail a wav, aif or MP3 file.
Character voices are encouraged; however, we already have Santa Claus and Mrs. Claus.
All entries must be complete and fully recorded for use.
Our 2023 Jeffery the surfer care deer and Santa storyline theme is "ACCEPTING CHANGE CAN BE GOOD."
Be sure you're signed up for our newsletter at the bottom of this page to stay up to date, and Friend us on Facebook, Twitter, Instagram and LinkedIn.
Interested in writing a story for the "Jeffery the surfer care deer and Santa 2024 Tale?

(2023 has already been selected)
Writers are welcome to submit their stories and possibly be chosen for us to get produced by Professional Voice Talents. 
Submit below or send to:
Children's Holiday Magic Project, Inc.,  P.O. Box 3386,  San Diego, CA 92163 or Jeff@HolidayMagicCD.org
The top submissions will be selected based on creativity, generosity and theme, and will receive artist exposure, be included on the recording with acknowledgments, receive a copy of the recording, and receive the "GelderHead Award of Excellence for Creativity and Generosity!"
Submission Deadline
September 25th, 2023. Thank you!  Our 2023 goal is to distribute 9000 plus recordings and Care Packs with activity/coloring books. Help us bring a smile to a child's face.
Questions?
Send an e-mail to info@HolidayMagicCD.org (preferred) or call (619) 795-1740.
---
Holiday Magic 2022 was a huge success with great talent, and  Care Packs went to 70 hospitals, including Children's Hospitals in:
San Diego,
Orange County,
Milwaukee,
New Orleans,
Houston,
Los Angeles,
Denver, Delaware,
Albuquerque,
Oakland,
Palo Alto,
St. Louis,
Rhode Island,
Omaha,
Las Vegas
New York
Boston
North Carolina and more!
All for the children spending their holidays in the hospital, and their siblings.
Thank you in advance for your generous contributions!  And if you were featured on one of the last 19 recordings, we hope you'll consider submitting again this year.
---
Get Your Company Involved:
Every year at this time we at Children's Holiday Magic Project begin to look for talent for the new production to be recorded in November for distribution in December.
One of the ideas we have to reach new talent for the recording is to work within an organization where we can help to create a mini talent search/competition to find the best musical submission from the Folks at an organization to be on the 2023 edition of Holiday Magic, a Gift for Children of All Ages.
Every organization likely has some budding musical talent that would love to get published on our recording.  If you know of one please contact info@HolidayMagicCD.org for more details.
CHMP Song/Story Submissions