Listen to the amazing talent on the 17th Edition of
Holiday Magic, a Gift for Children of All Ages!
Track List below...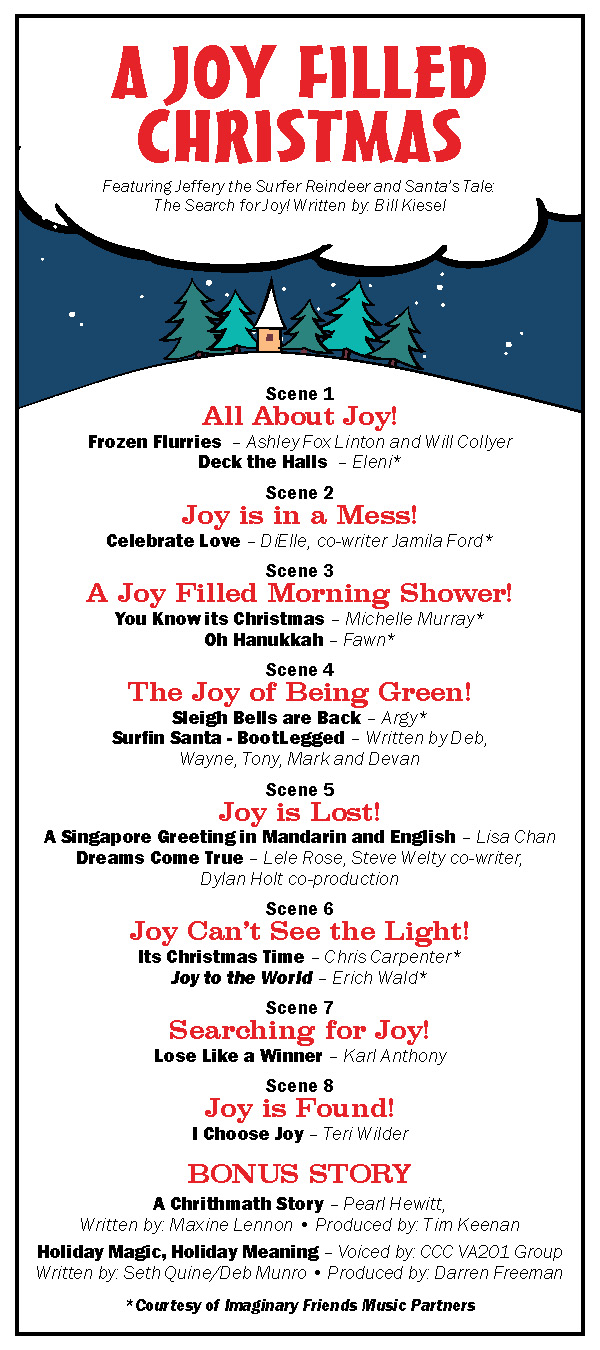 Watch highlights from our annual CD release
gala fundraiser in this short video.
An Evening of Holiday Magic!
December 15th, 2019
Our 2019 Gala video includes the live radio show style reading of the story, "In Search of JOY," featuring voice talents Marc Graue, Heather Martinez, Teri Wilder, Martha Kahn, Phillip Tanzilo, James Alburger, and Jeff Gelder. Plus musical performances by Teri Wilder, Lele Rose, and Ashley Fox Linton.